Bio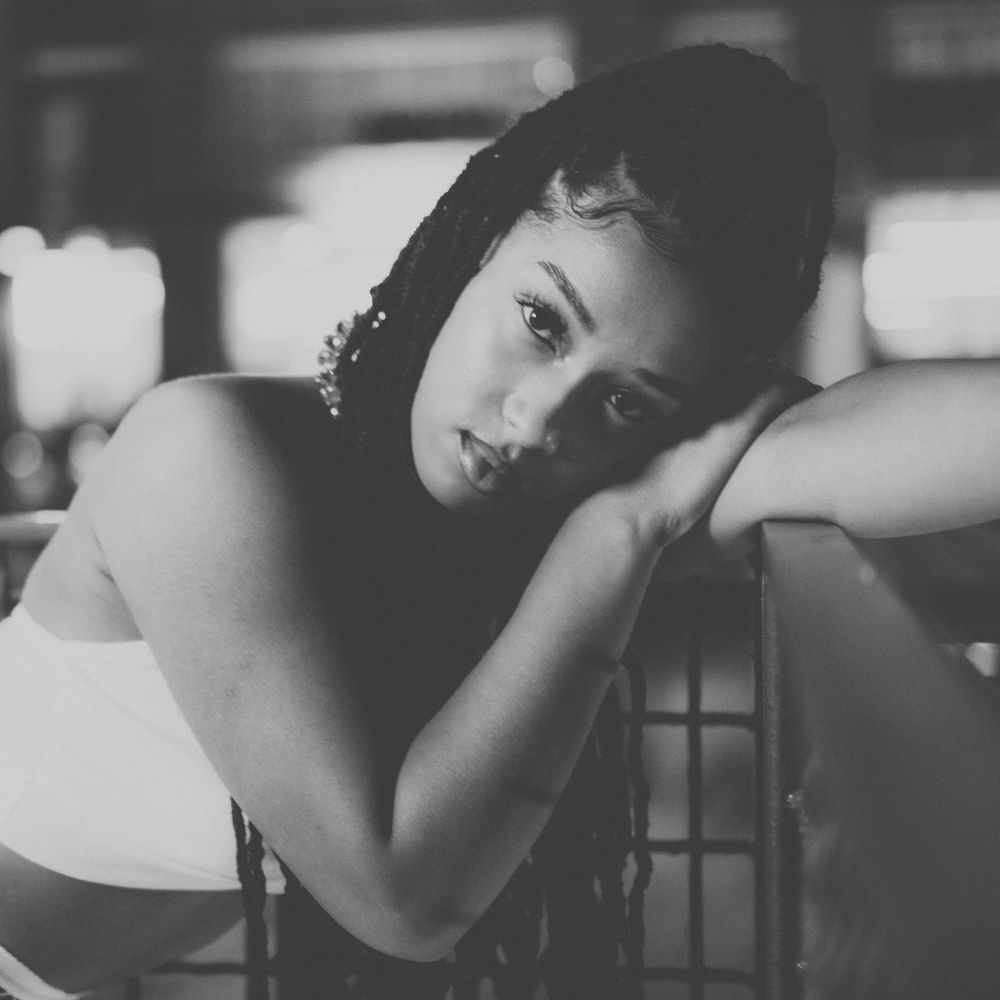 Behind the art
Artist Statement
My music is a reflection of some of my deepest thoughts, queries and emotions.  It is my outlet, it allows me to express myself in a way that I feel is safe.  When it comes to dealing with intense feelings, specifically sadness and/or disappointment, I find it to be difficult at times to express myself.  So much to the point where I shut down mentally and verbally.  But singing/ songwriting allows me to say what it is that I am feeling whether good or bad in a healthy manner.  I am so grateful to have been able to discover my love for music, it has helped me through so much.  That's why I love being an Artist.  In a way I feel as though I am allowing myself to be an outlet for someone else. I like to think that through my music I am not only expressing my voice, but aiding as the voice of other people that understand and resonate with my music the way that I do. 
I would describe my music style as R&B/Soul.  Listeners will almost always hear a sublet stringed instrument or piano in my music.  I love the aura of these instruments and try to incorporate them as much as possible.  I like to take my time when I sing to ensure that my emotions are being conveyed and felt with each pitch, so expect to vibe  and flow while listening to my music. 
Many of the songs that I create are based on my own personal experiences.  Recently I have branched out to writing about others experiences as if they were my own.  I like to tell stories in my music. I want my supporter to listen to my music and hear a song catered to their every emotion and experience.  I want those who can't find the right words to say, to find them in my catalog.  I want them to feel seen. 
Currently I am working on developing a more diverse catalog.  In most of my music that is out now you will notice a reoccurring topic of heartbreak and betrayal.  I am working on creating music that focuses on the positive as well as the negative.  All-while exploring different genres and performance styles.  This is a great start to my enhancements as an artist, but I feel that it is only the surface of where my creativity will take me.  I aspire to go deeper.  I've talked about the hurt but not so much the "why?", the cause behind it.  I want to enhance my story telling.  Creating a story piece by piece with each track, from start to finish, is the goal for my upcoming album.