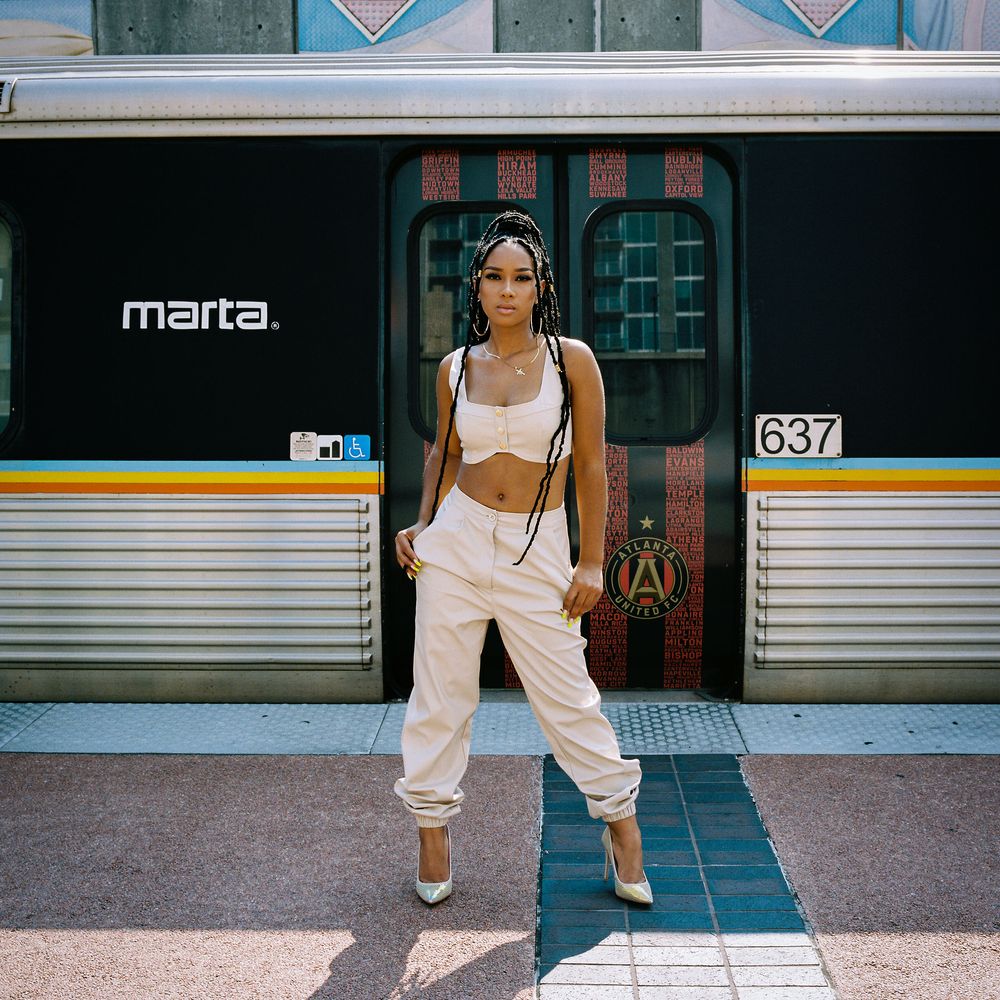 Nani
Singer/Songwriter
Nani is an eighteen year old singer and songwriter. Baltimore born but currently resides in Atlanta.  she has an exceptional way of singing straight to your soul, with the innate ability to release emotions through her music with her captivating, angelic vocals. Nani's natural aptitude to write her own music has proven that she embodies what it takes to become an influential artist to all who get the pleasure of listening to her music.

With a passion to sing from a very early age, she has effortlessly captured all ears with her euphonious voice. Her melodies are both universal and spirited showcasing an artist that encompasses the power to produce deeply felt reactions from all who hear. 

Nani is a force of personality who possesses both charisma and dynamism. She can be found on Instagram @nanigoins and YouTube at Nani Goins.